Understanding the World - RE
Intent:
Pupils will learn about the world's different religious traditions, their lifestyles and their practices. They will compare these to their own world views and ideas about life and community.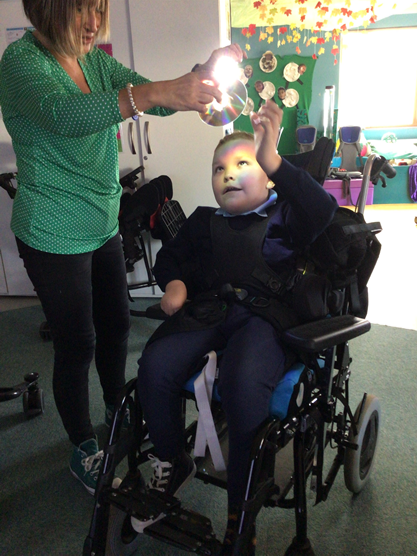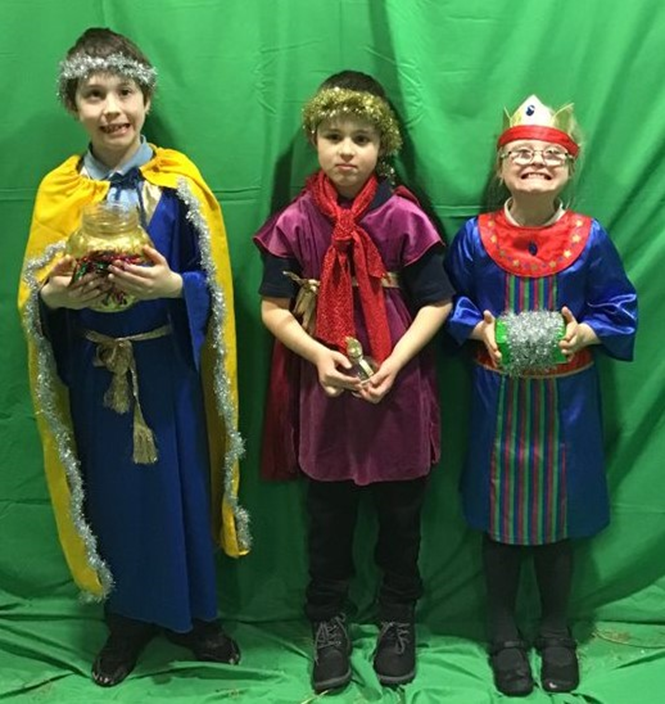 Implementation:
RE is delivered through understanding the world, Literacy, and PESD in EYFS, delivered as a non-core subject from KS1 through to KS4 through our Understanding the World curriculum and through health and wellbeing and as a part of the accreditation offer in Post 16. Long term planning is driven by key skills, learning about and learning from religion at KS1-4.
Impact:
All pupils develop ideas about their own world and their place within it and compare and contrast these to other world views. RE allows them to explore their emotions in a safe environment whilst learning about what it means to be human.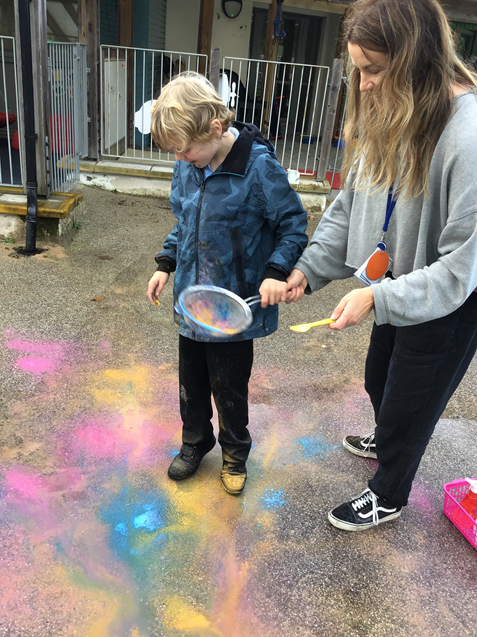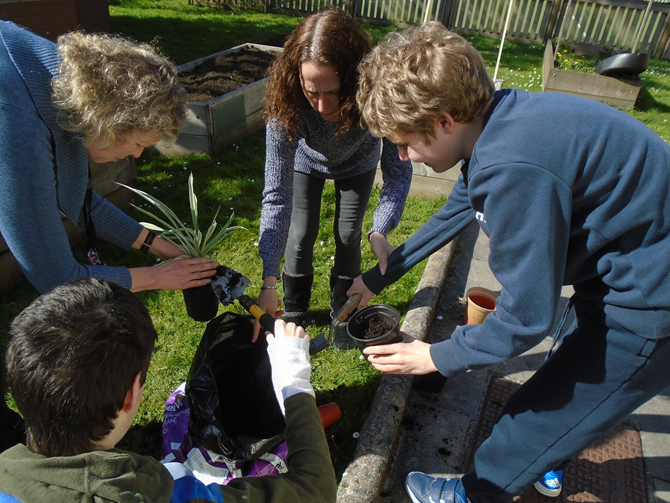 L2L:
Pupils will develop their pre-requisite skills through the National Curriculum subject areas; including RE. L2L pupils will encounter religious ideas and practices as a vehicle whilst concentrating on personalised learning outcomes for the key skills of communication and interaction.