Pupil Wellbeing
Pupil Wellbeing at Curnow: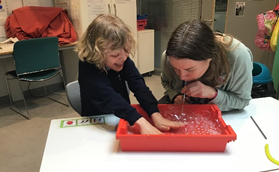 We recognise that all the pupils attending Curnow have additional needs and require a range of support strategies to maintain their well-being to enable them to access and achieve their learning outcomes. We recognise that positive relationships between staff and pupils are a major influence in encouraging good behaviour and positive well-being. We aim to establish a safe and caring environment that provides encouragement, structure, order, a sense of community and high quality education. The pupils experience positive behaviour for learning approaches and management systems employed will be consistent, taking into account every pupil's individual needs.
Curnow Value Statement - Pupils
Keep you safe, develop your resilience and nurture your individuality.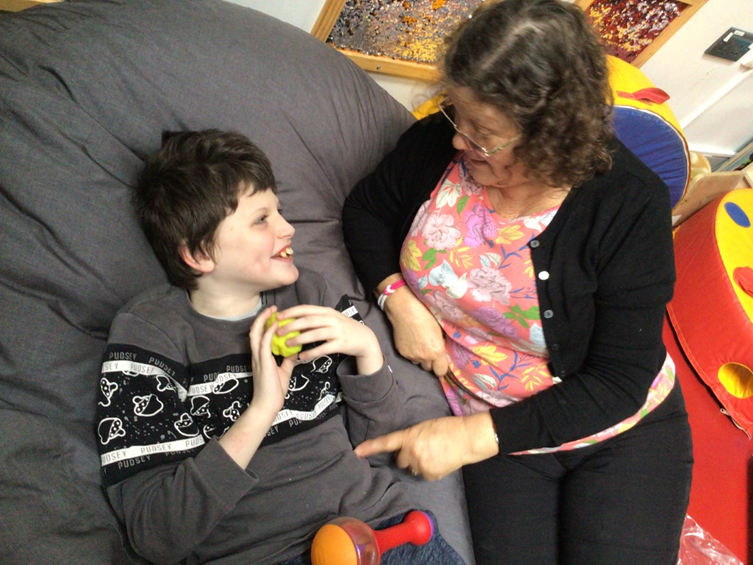 Click here for our Wellbeing Offer
CLICK HERE To learn more about our offer