Understanding the World - Computing
Intent:
All students will learn skills that enhance their knowledge and understanding of technology and computational thinking. Computing provides all students with the skills of Computer Science, Information Technology and Digital Literacy. Through the aspect of Digital Literacy all student's will be taught how to keep safe online.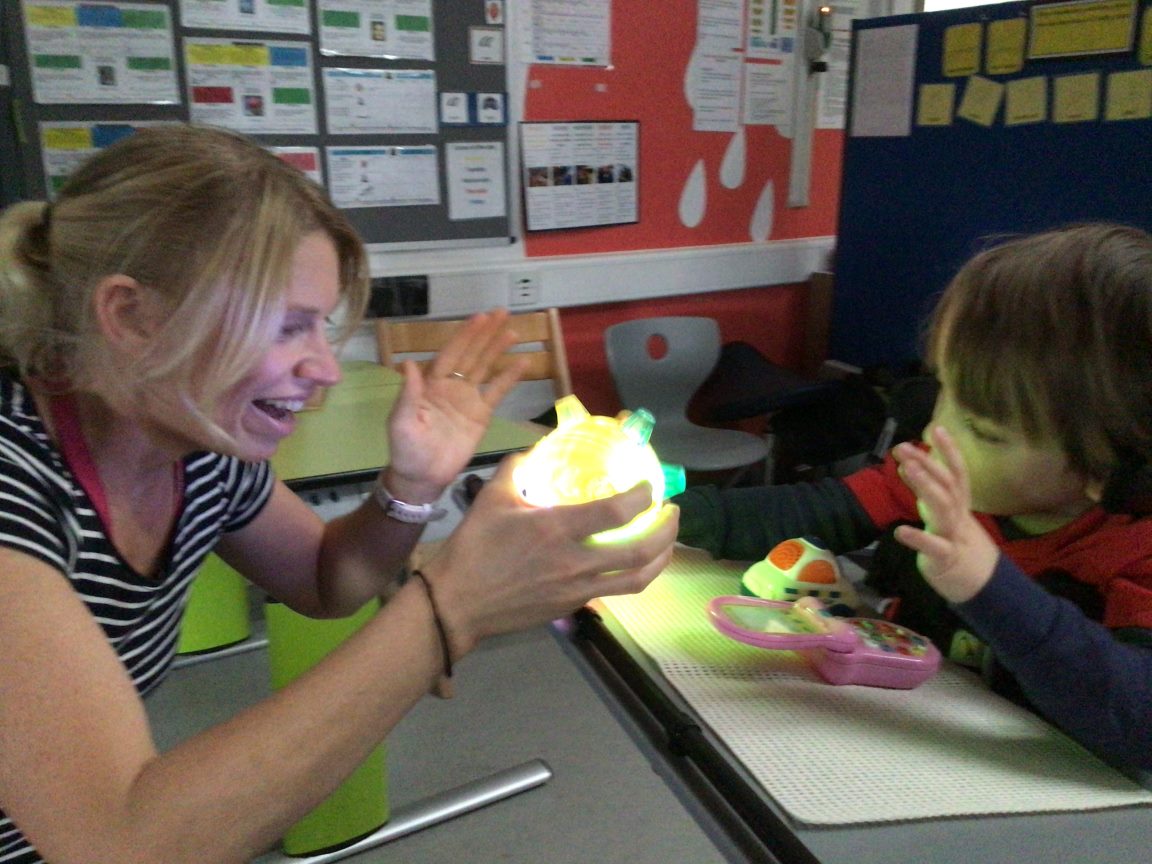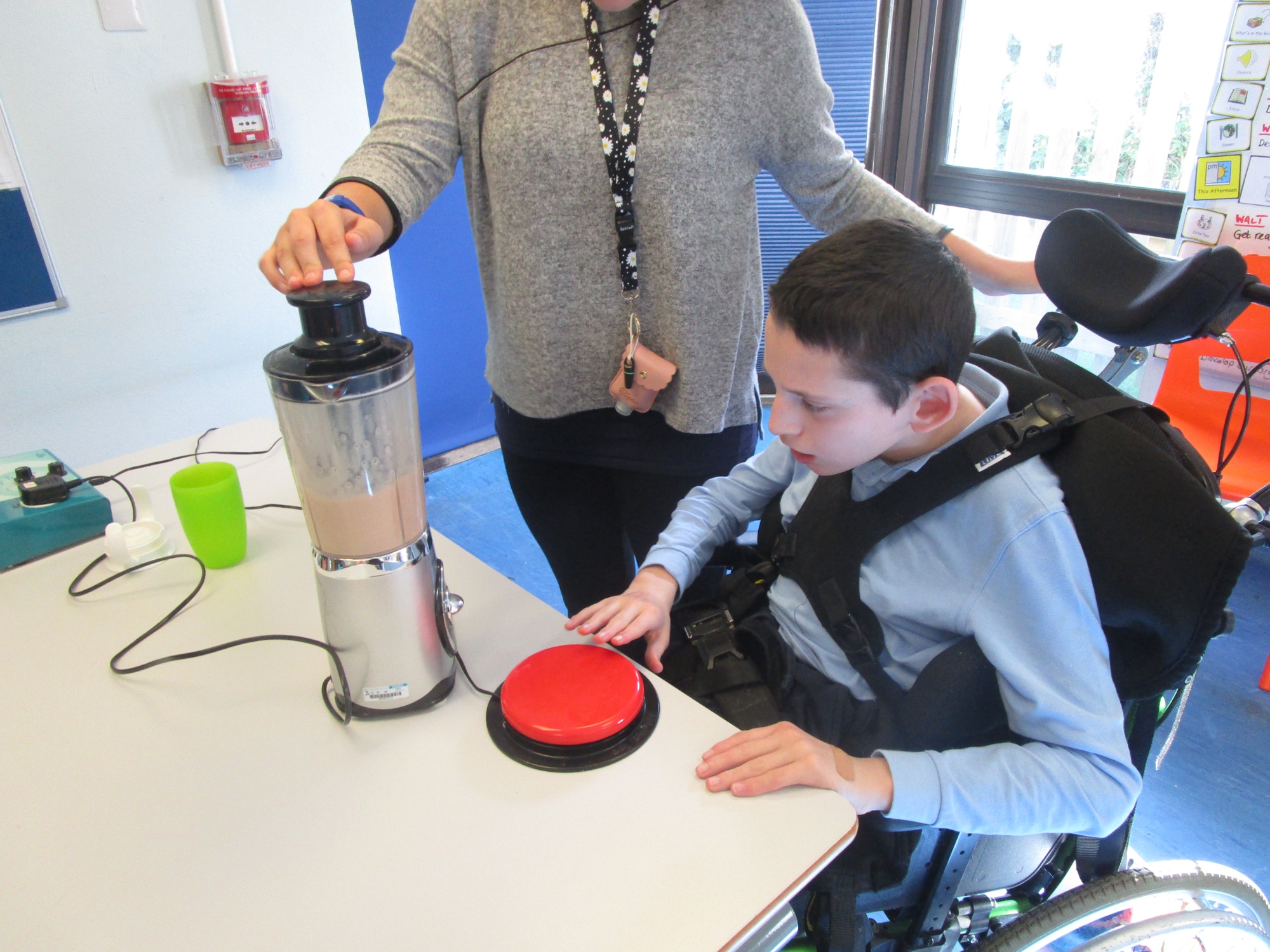 Implementation:
Computing is delivered through Understanding the World in the EYFS, delivered as a non-core subject as part of our Understanding the World curriculum from KS1 through to KS4 and as a part of accreditation and life skills in Post 16. Long term planning is driven by key skills, which are taken from the EYFS, Computing Progression Steps at KS1-4 and Functional Skills trackback in Post16.
Impact:
Computing enables all students to develop the knowledge and skills needed to function practically in an ever changing world of technology. Students will develop the skills required to keep them safe online and in a digital community. Through the subject area of computing students will develop their self-awareness, confidence and understanding of computer systems through computational thinking.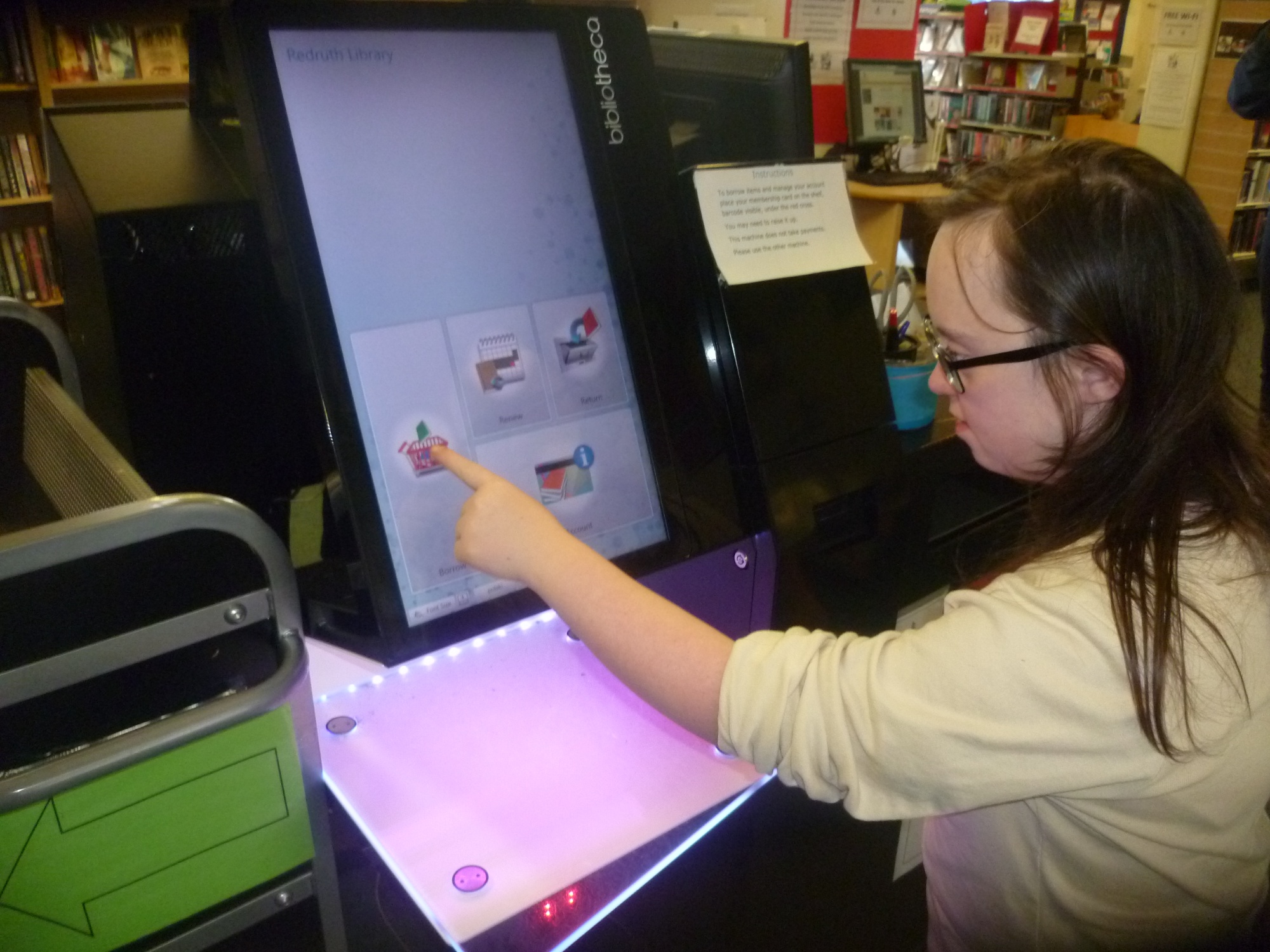 L2L:
Pupils will develop their pre-requisite skills through the National Curriculum subject areas; including Computing. This vehicle enables equity within the provision of curriculum areas offered and additionally affords L2L pupils opportunities to address personalised learning outcomes linked to their Education Health and care plans and areas of engagement.