Understanding the World - DT
Intent:
To be able to develop creative, technical and practical skills to perform everyday tasks, design and make products for different purposes, learn how to prepare and cook healthy foods, be reflective and evaluate ideas. Through these skills we will enhance pupils fine motor, sensory and communication skills, develop independence, self-expression and self-confidence and support them to be able to solve problems in real life situations.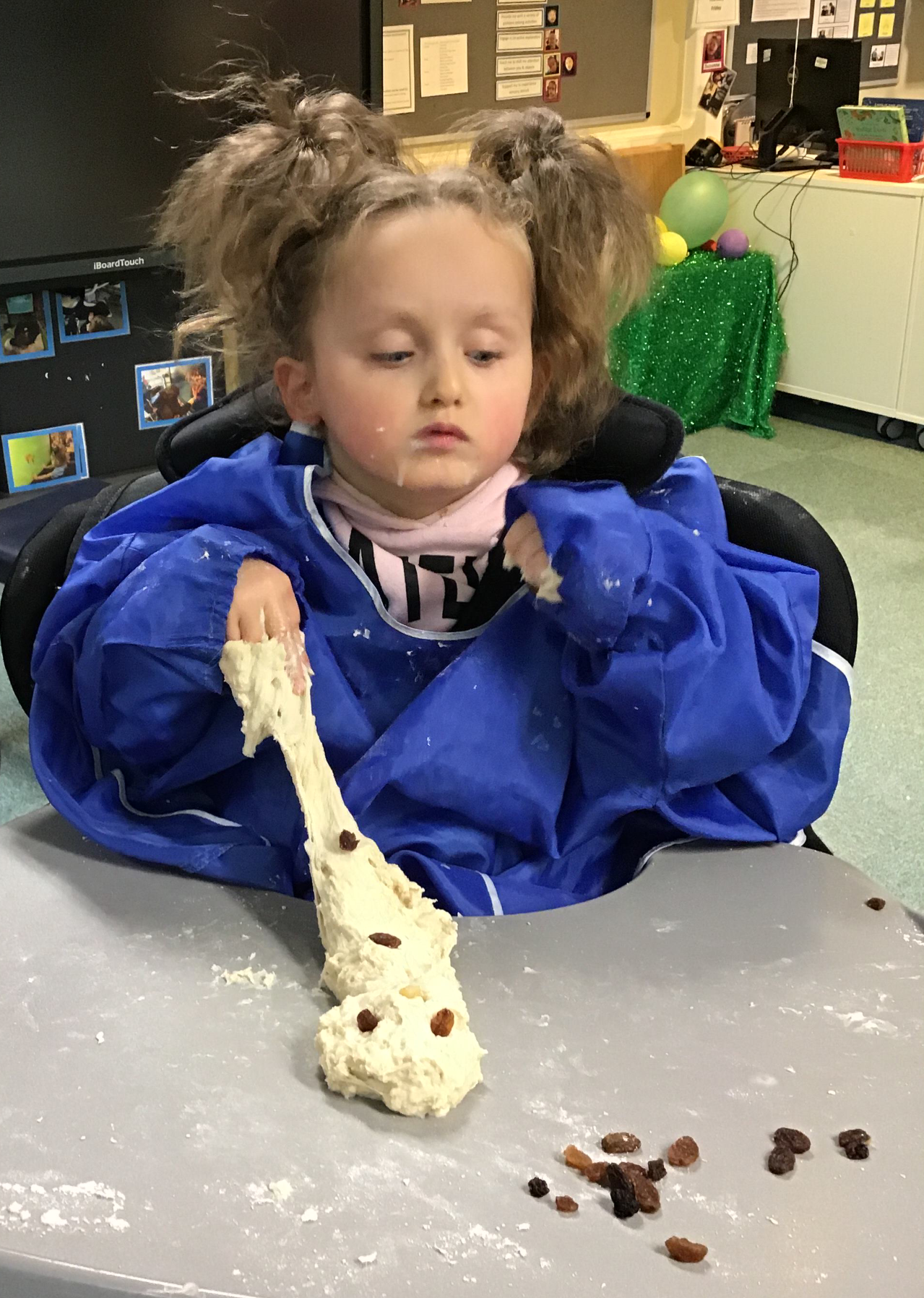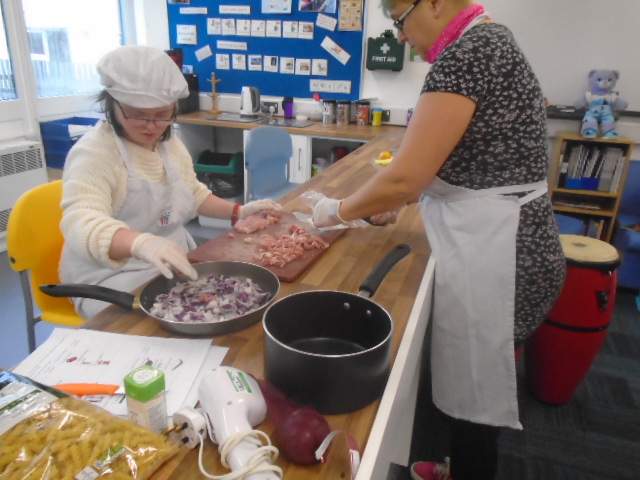 Implementation:
DT is delivered through Expressive Arts and Design in EYFS, delivered as part of our Understanding the World curriculum from KS1 through to KS3 and as part of the Preparing for adulthood curriculum in KS4 and Post 16, through the Independent living and life skills modules where ASDAN qualifications will be delivered. Long term planning is driven by the key skills (Creative, technical and practical expertise, Designing and making for users and Evaluating and testing ideas and products)) through a topic/theme to ensure that DT is delivered through a well-planned sequence that ensures pupils are prepared well for their next steps.
Impact:
DT will support all pupils to develop and enhance performance across the curriculum. It will provide pupils with the ability to solve problems in everyday life by thinking creatively and to use skills to be as independent as possible within their adult life. They will be able to make healthy food choices and be able to prepare and cook healthy meals as independently as possible.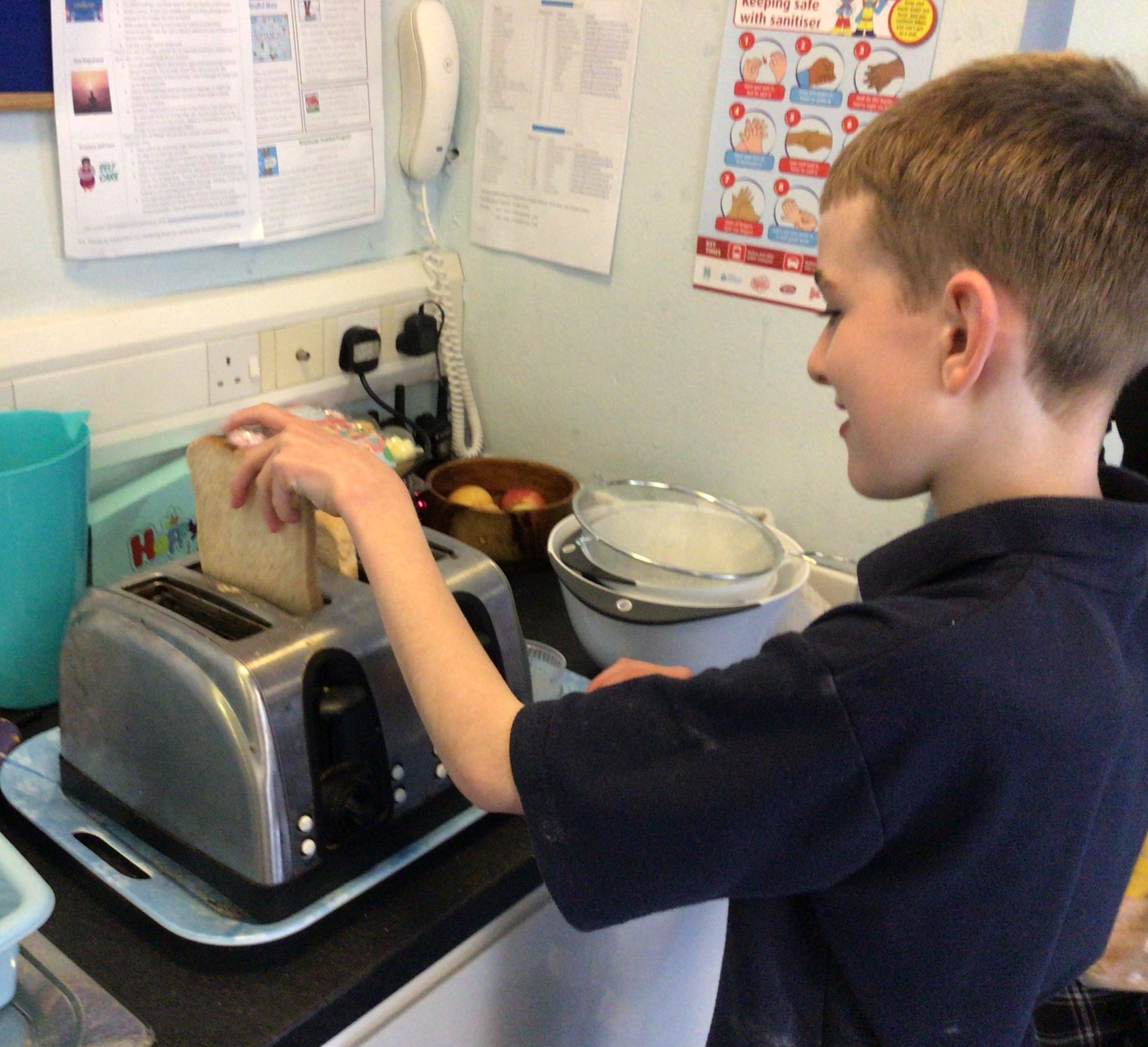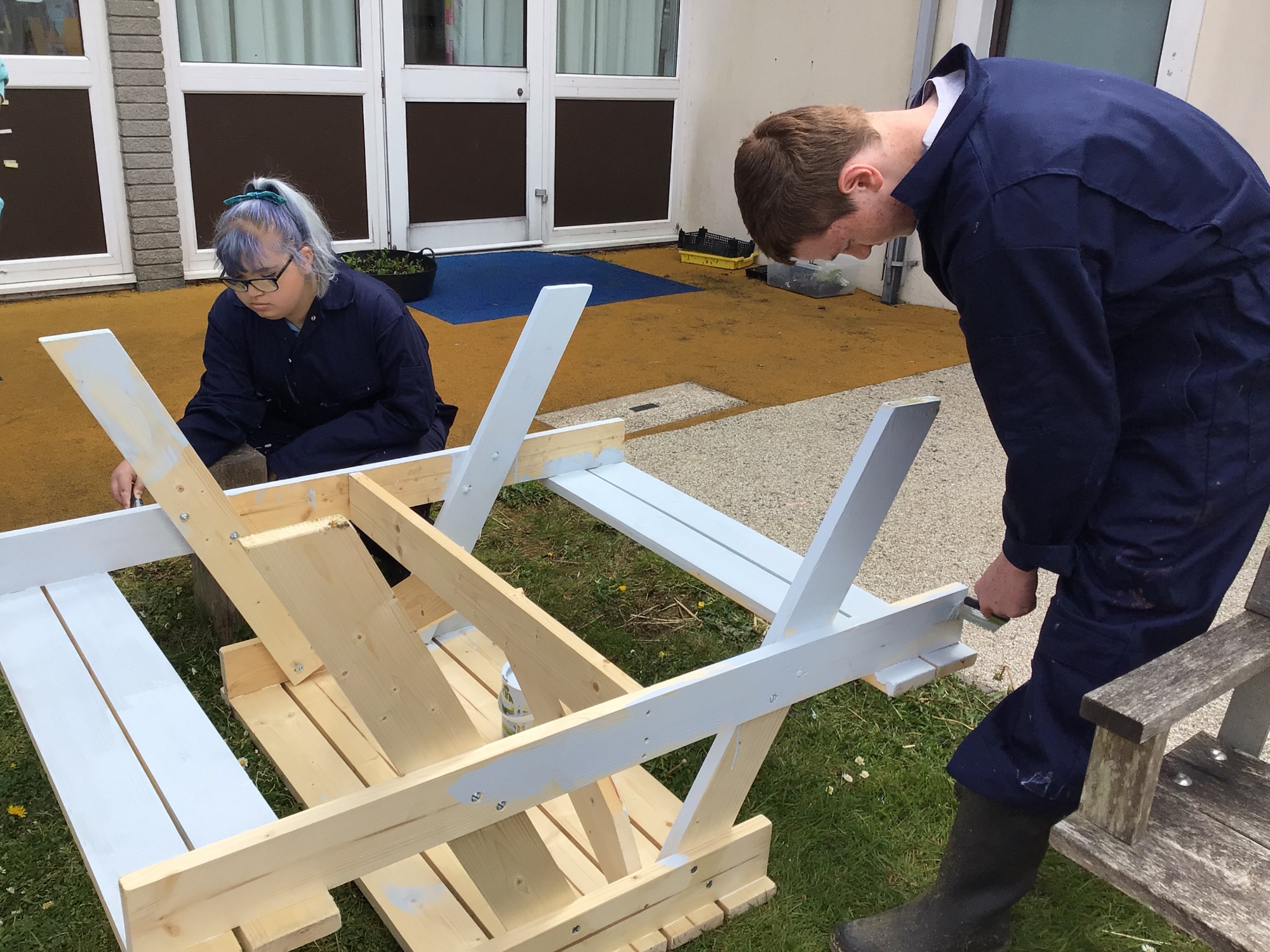 L2L:
Pupils develop their pre-requisite skills through the National Curriculum subject areas; including D.T. this vehicle enables equity within the provision of curriculum areas offered, affords L2L pupils opportunities to address personalised learning outcomes