Sports Premium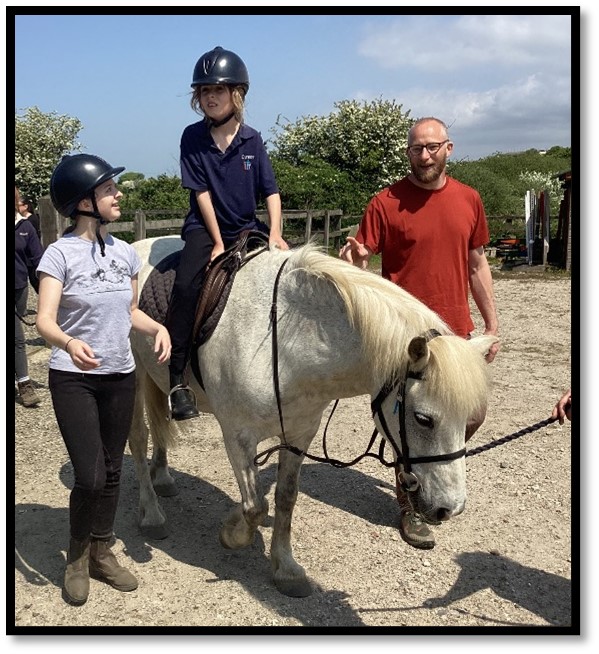 What is the Sport Premium?
The government is providing additional funding for the academic year 2023 - 2024 to improve the provision of physical education (PE) and sport in primary schools. This funding is ring-fenced and therefore can only be spent on provision of PE and sport in schools. Curnow School has received £16,450.
Schools must spend the additional funding on improving their provision of PE and sport, but they will have the freedom to choose how they do this.
At Curnow School this funding will be spent on improving the provision of PE and sport in our lower school, to develop and or add to the PE and sport activities that we already offer, whilst making improvements that will benefit future pupils.
See our planned expenditure below for more information.