Home Learning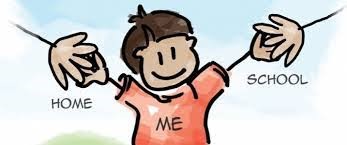 This home learning offer has proved invaluable during Covid lockdown periods but it is also available and in use for any pupil that needs a temporary remote learning offer.
Please find details of our home learning offer through the links below and if you need any more information please contact the school.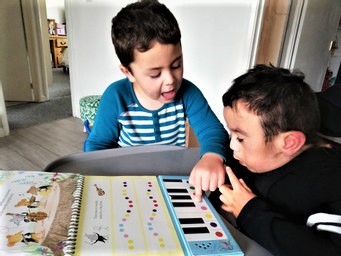 Many parents have commented on the relationships that were developed between siblings through the home learning offer.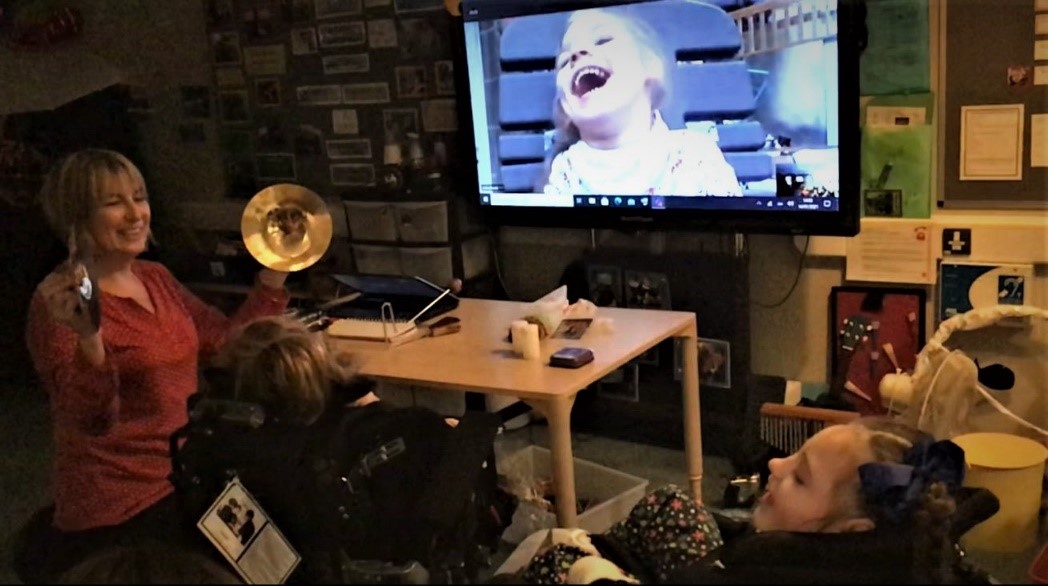 Sharing learning with live class sessions
Cooking with mum using ingredients and recipes provided in the home learning packs.