Curnow School Association (CSA)
We are really fortunate to have a PTA, known as Curnow School Association (CSA), comprised of staff, governors and parents. Over the years, the CSA has raised a considerable amount of money which has been spent on equipment and resources to enhance our children's educational experience and the school's facilities.
The CSA committee work really hard to fundraise throughout the year and we welcome new members to help with this.
We meet several times a year and hold our AGM at the beginning of each academic year, which is the perfect opportunity for parents to come along and hear about what we've done and what we're planning next! This is also the occasion when we elect our new committee members.
The current Officers of the CSA are: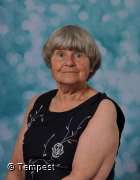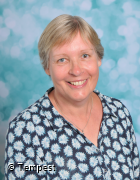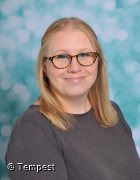 Wendy Hattam - Chair Jan Rixon - Treasurer Lyndsey Barradas - Secretary
Please take a look at the welcome leaflet below for further information on the CSA. If you would like to be involved, contact Jan Rixon or Lyndsey Barradas at Upper School (01209 215432) to register your interest.
We look forward to welcoming new members to join the team!
Curnow School Association - registered charity No. 1016055
The Curnow School Association Team