Staff wellbeing initiative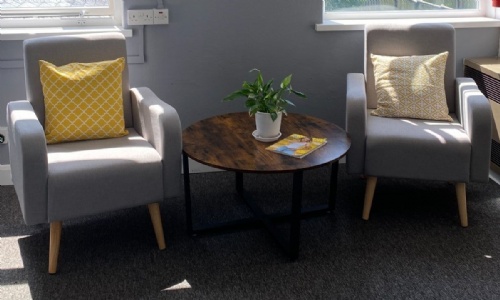 Staff wellbeing initiative - staff room makeover!
Curnow School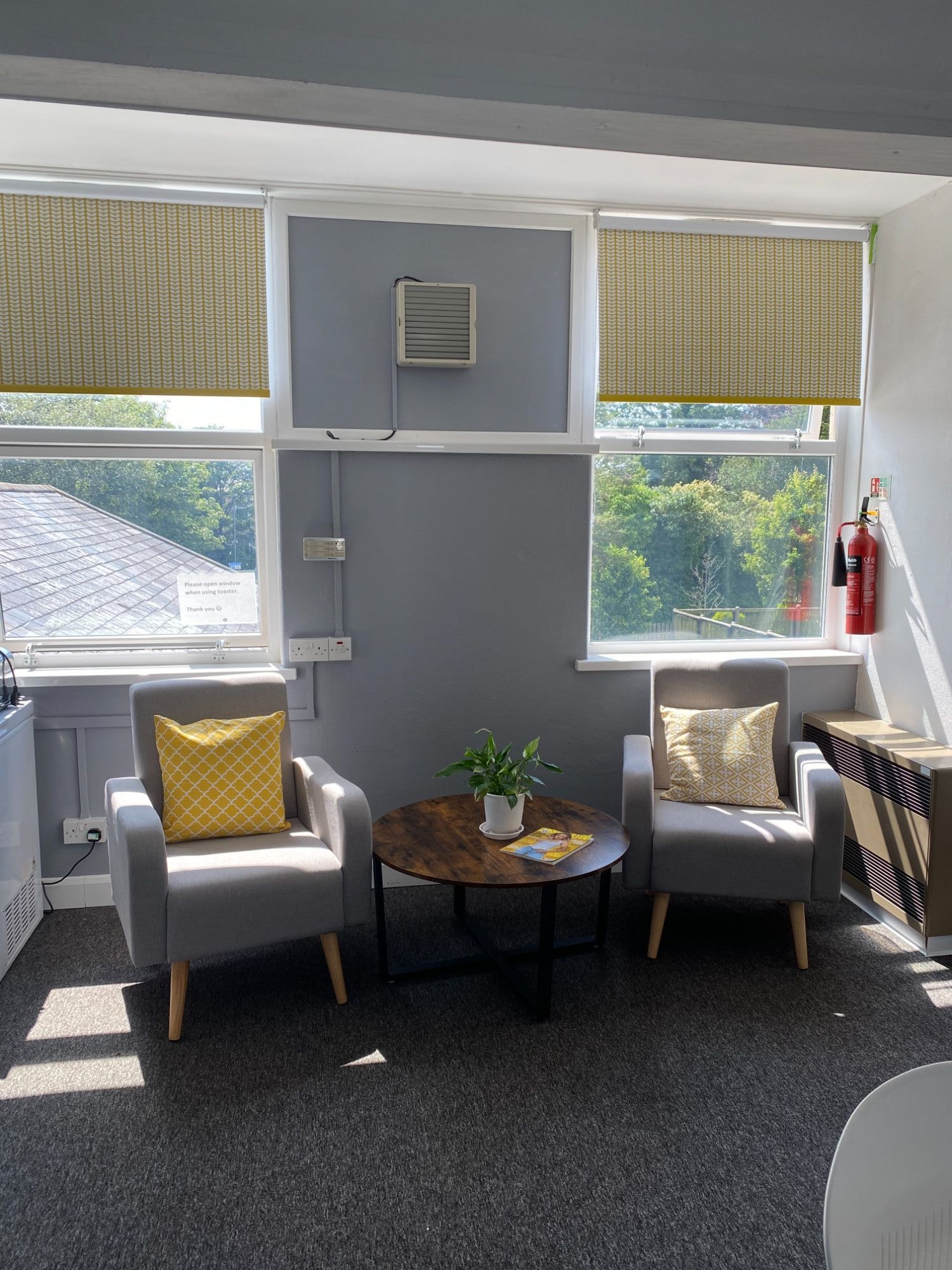 We decided to focus on re-furbishing our staff room area at Upper School as one of our wellbeing initiatives. We wanted to create a lovely space to relax and socialize in, which would offer a great space to take a break and re-charge batteries for our very busy jobs.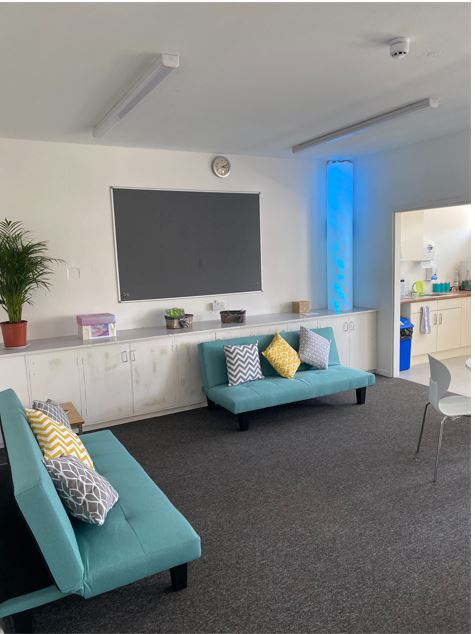 The emphasis is on staff wellbeing - we now only have one display board which will include space for wellbeing information and celebration, we also have wellbeing hampers with items in for staff to explore, as well as a lovely light tube and scent pod.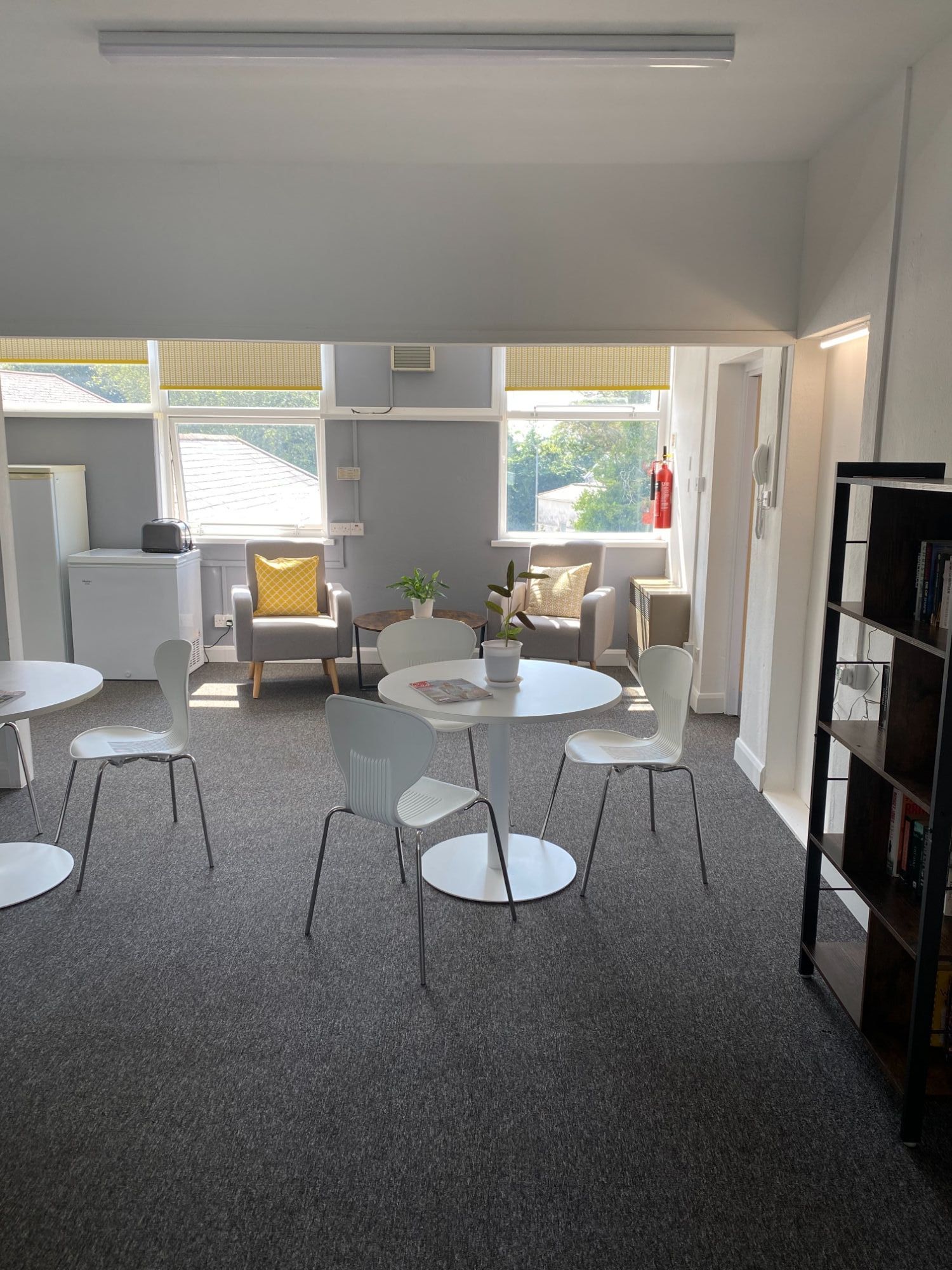 The staff really like the changes and have appreciated the focus on their wellbeing. This year we will be looking at the staff room space at Lower School to see what improvements we can make there.