Governors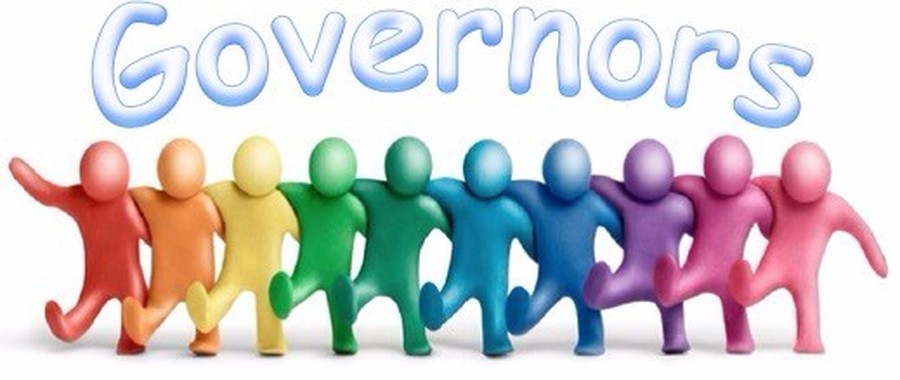 Our supportive governing body, in consultation with the Head Teacher, provide the strategic lead for the school. The full Governing Body meets every term and all governors carry out at least one monitoring visit in school per term. The governors also attend a range of courses and Trust meetings and represent the school when required.
The two main functions of Curnow's Local Governing Body are:
Ensuring the clarity of vision, ethos and strategic direction
Holding the Head Teacher to account for the educational performance of the school and its pupils, and the performance management of staff
For further information on Trust governance information please follow the link - Special Partnership Trust - Trust Governance
Mrs Caroline Jewell - Ex-officio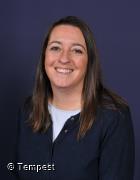 Phone: 01209 215432
Email: cjewell@curnowschool.org.uk
I have worked at Curnow School for nearly 19 years and have worked within Special Education for 25 years. After holding the post as Deputy Headteacher for 4 years, I was fortunate enough to be appointed as the Headteacher in September 2018.
I feel extremely lucky to have a strong team of Governors who are passionate about Curnow and who all work tirelessly (and of course voluntarily) to support the school's values and hold us accountable for the outcomes for our pupils. I look forward to working alongside them to ensure that Curnow is the best it can be for our pupils, families, staff and community.
Wendy Randle - Co-opted Governor (Chair)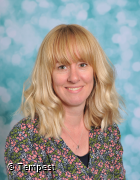 I joined the board as their Clerk to Governors in 2015. After leaving this role it was a pleasure to be asked to return as a governor in 2019.
I work in school and further education governance and hope my skills and experience will support the board and the school on their future journey.
Helen Jones - Co-opted Governor (Vice Chair)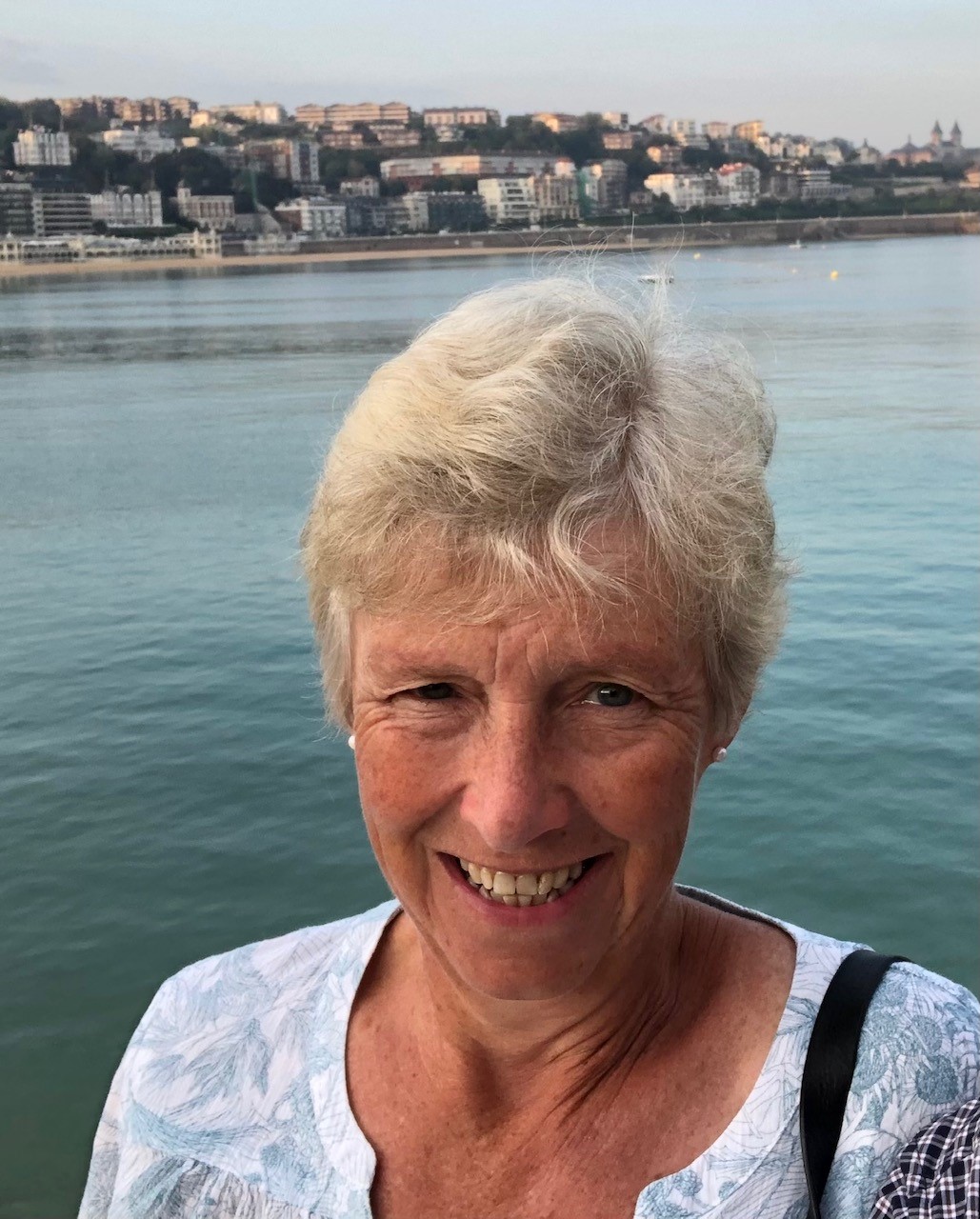 I have recently retired as a local GP. Having seen the importance of education provided by Curnow school through my work, I would like to support the good work of the staff and pupils and see how these standards can be maintained and improved.
I am responsible for Safeguarding and monitoring all the interesting and varied work on supporting pupil wellbeing.
Will Pearce - Parent Governor
Lee Gendall - Parent Governor
I am Lee, I had the honour of being appointed parent governor just over a year ago and have learnt so much already about this amazing school family. I hope in my role I can be of good use to the school. I have really enjoyed the opportunity to see the children and staff working in harmony. The children all seem to absolutely love their days at school, which is a joy to see and have a small involvement in.
I have been made Physical Development Governor this year and will endeavour to fulfil this role to the best of my abilities and look forward to finding out more about the Physical Development offer at Curnow.
Claire Pearne - Staff Governor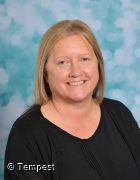 I have been very fortunate to have worked at Curnow School since 2010, most recently in the role of Home/School Liaison.
I joined the governing body in 2018 and, alongside the rest of the governors, will continue to support the school in achieving the best outcomes for all of the pupils.
In addition to my governing duties I am also the Curriculum Governor for the school.
Wendy Hattam - Co-opted Governor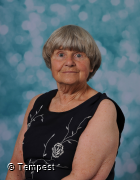 Marilyn Horobin - Co-opted Governor
Lorna Martin - Co-opted Governor
Dee Dockery - Staff Governor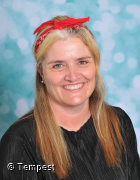 My name is Dee Dockery and I am the newly appointed staff governor for Curnow School. This is my ninth year at Curnow, and I am pleased and privileged to have been accepted as a school representative for our governing body. I am incredibly passionate and delighted to lead on pupil well-being at Curnow and I am proud of the work I have done in this area both in my school and across the SPT.
I am currently midway through completing my master's degree researching self-regulating strategies specifically designed for pupils with profound and complex SEND. I also oversee Physical Development alongside another colleague, and I am excited by the work we are doing in this area to develop our already great offer across both of our Primary and Secondary sites. I look forward to the responsibility, challenges and reward being a school governor at Curnow is sure to bring.