Core - Physical Development
INTENT:
To promote a physically active and healthy lifestyle in which pupils are able to make informed decisions about keeping themselves healthy beyond school
To ensure all pupils are able to maintain their mobility and strength through a range of physical and therapeutic activities.
To learn and develop skills and knowledge in PE through a well sequenced curriculum that prepares them well for adult life
To ensure that pupils have access to engaging and motivating activities and sports within their local community
To develop social, emotional and communication skills, developing confidence and raisng self -esteem
IMPLEMENTATION - THE OFFER
Physical development at Curnow will be implemented through the following areas: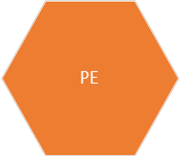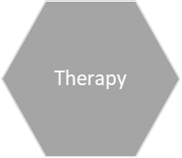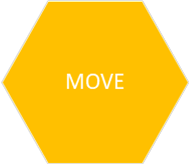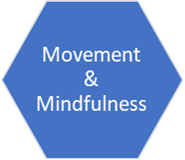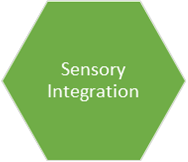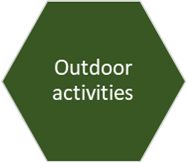 These 6 aspects ensure that Physical Development is fully inclusive and meets the needs of all our pupils across the school. Pupils will have different aspects making up their Physical development offer dependent upon their need identified through their Education Health and Care Plan (EHCP), ability and individual interests and skills.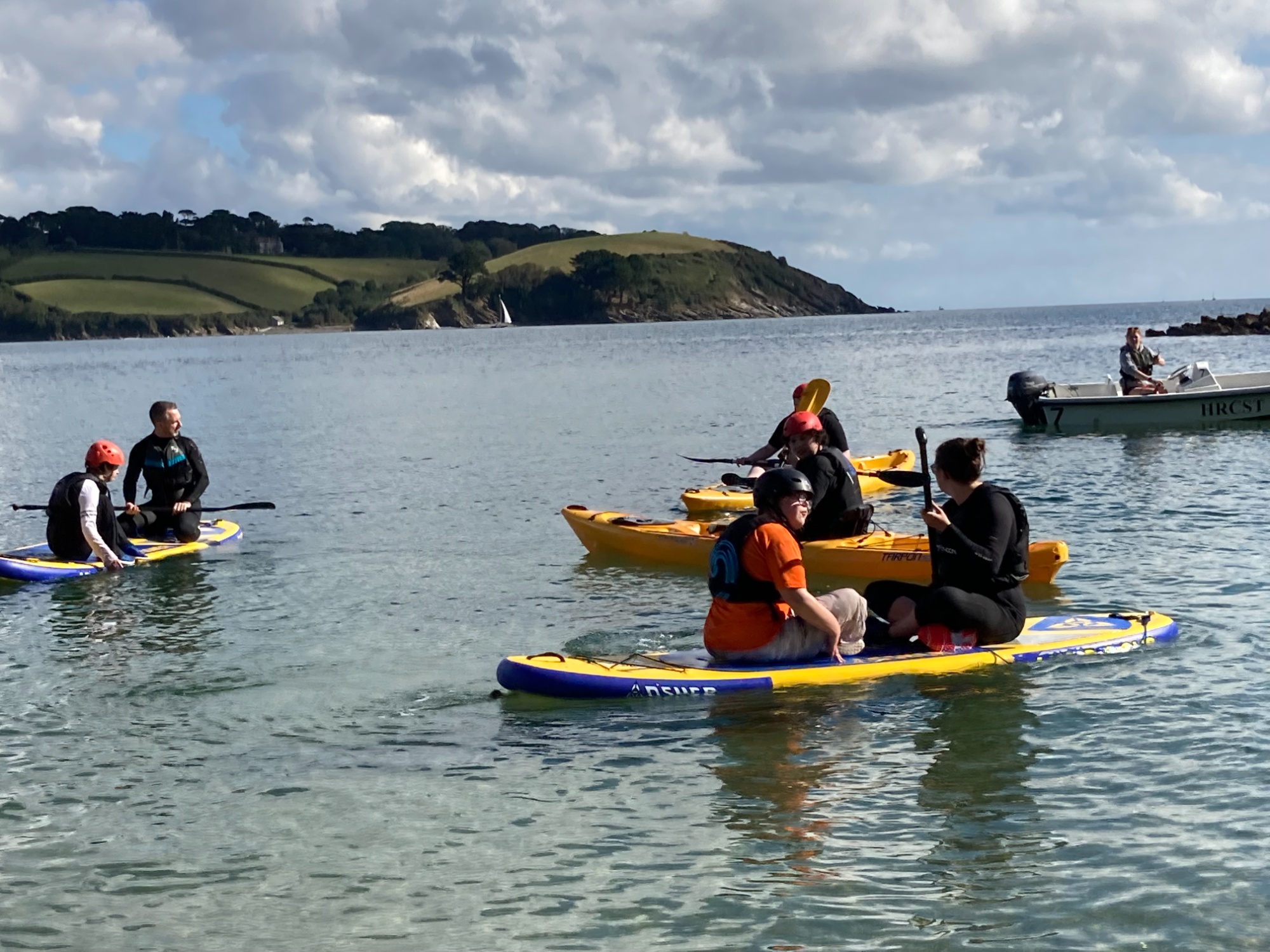 IMPACT:
Pupils are engaged and motivated to participate in their physical development both within school and the wider community.
Pupils are able to make informed choices about how to keep themselves fit and healthy
Pupils meet their EHCP outcomes/targets linked to Physical development and wider skills e.g. communication/social