Understanding the World - Science
Intent:
All students will learn skills that enhance their scientific knowledge and conceptual understanding by working scientifically through the 3 areas; Biology, Chemistry and Physics. Science provides all students with the opportunity to explore, investigate, problem solve, communicate and think critically whilst preparing them to develop the functional scientific skills required to lead a life after school that is as independent as possible.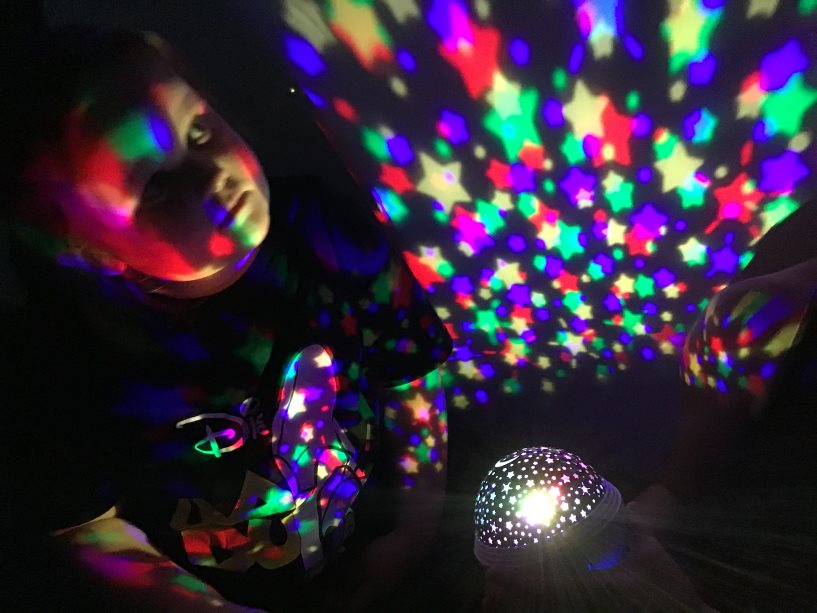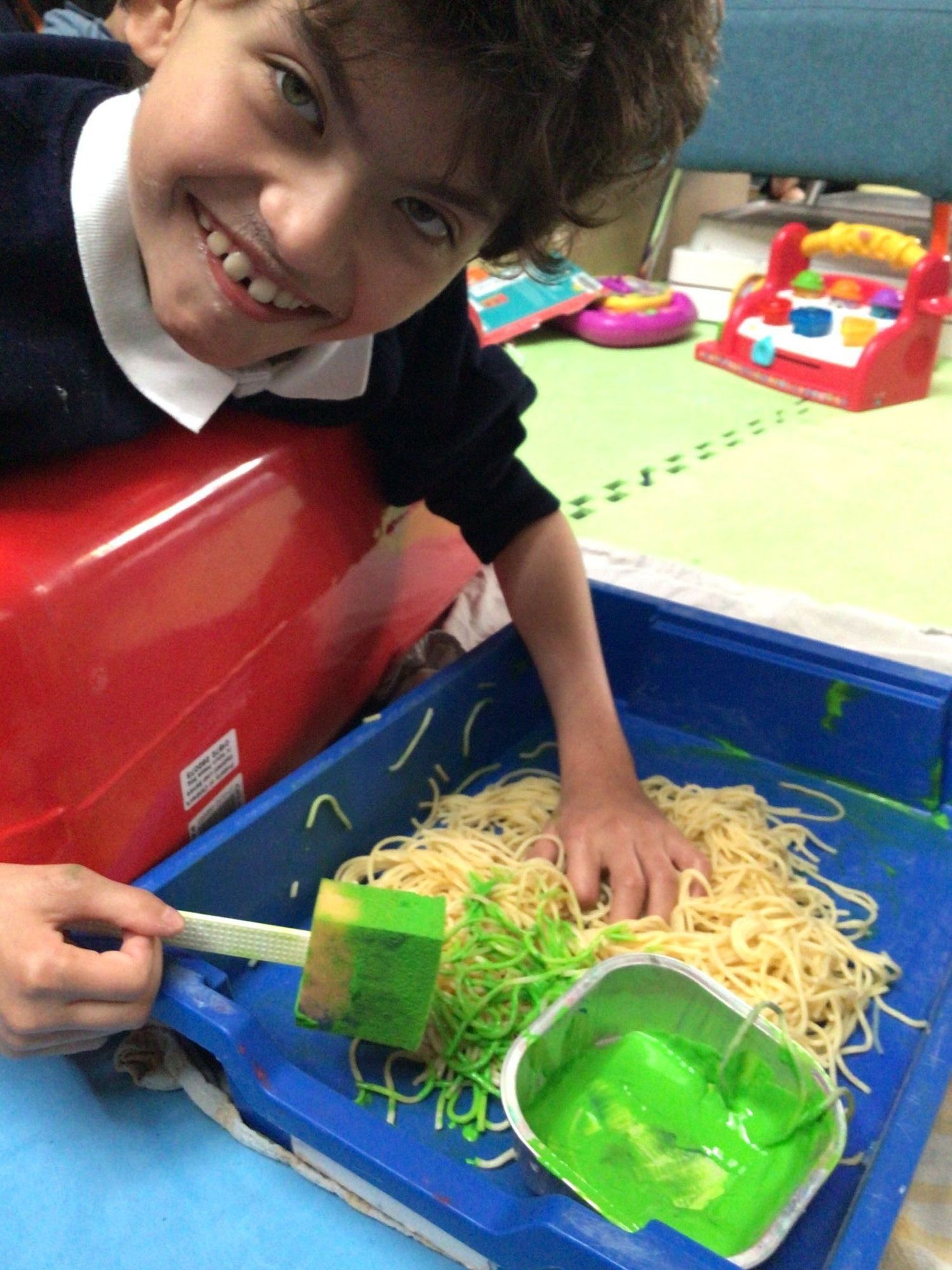 Implementation:
Science is delivered through Knowledge & Understanding of the world; Physical Development and Communication & Language within the EYFS. Between KS1 – KS4, Science is delivered through our Understanding the World curriculum and long term planning is driven by the key skills; observing, comparing, classifying, prediction, estimating, measuring, communication and concluding which are needed to 'work scientifically' and ensure a breadth of study through the areas of Biology, Physics and Chemistry. Scientific aspects and principles are taught in Post 16 through the three strands; Health Wellbeing and Relationships, Work Related Learning and Independent Life Skills.
Impact:
Pupils use their acquired knowledge and understanding of scientific ideas and processes to discover why Science is a fundamental part of everyday life. Through the acquisition of the identified scientific key skills, pupils demonstrate the ability to be able to explore, investigate, think critically, solve problems, make informed decisions and communicate their ideas. Furthermore, pupils are able to develop their learnt skills contextually, in a functional manner, to enhance their lives as adults and enable them to complete integral daily tasks as independently as possible in adulthood.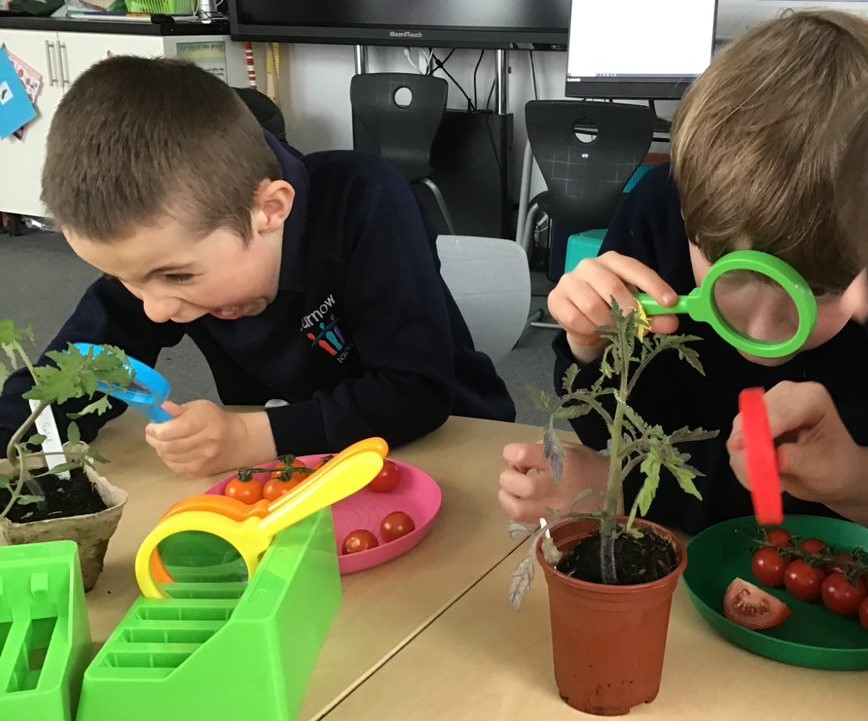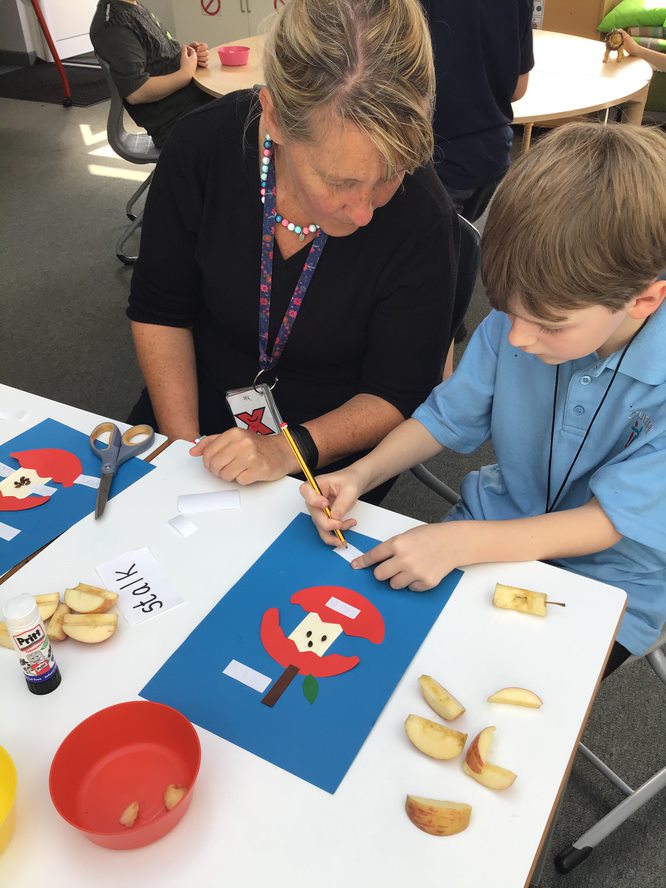 L2L:
Pupils will develop their pre-requisite skills through the National Curriculum subject areas; including Science. L2L pupils will encounter and build their scientific awareness through explorative and sensory opportunities as a vehicle whilst focusing on personalised learning outcomes that can be woven through the areas of Cognition & Learning; Sensory & Physical and Communication & Interaction.