Curriculum Overview
Curriculum Intent: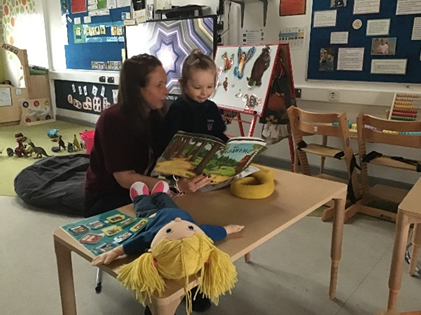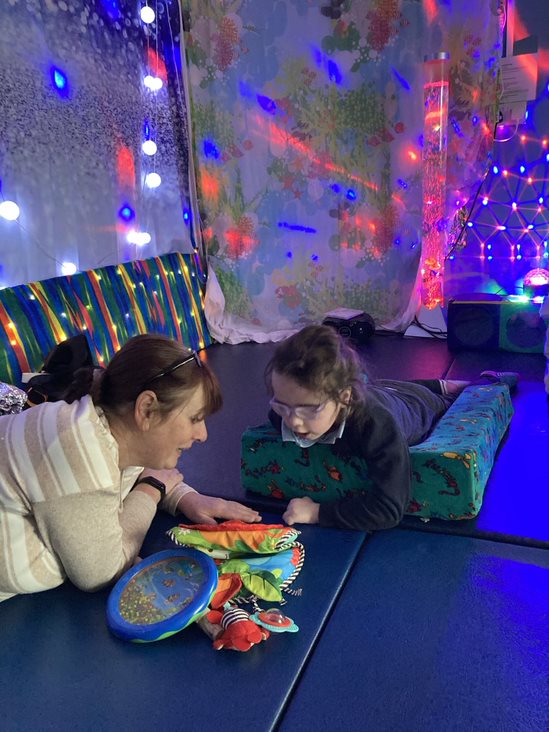 Our School Curriculum aims to ensure pupil's journey through their educational offer is informed. Our curriculum is designed to focus on the core subjects that will have the greatest impact on pupils lives whilst ensuring it is exciting, creative and engaging. Through the identification of the appropriate curriculum pathway, we secure outstanding outcomes in developing pupils' academic achievement, independence, engagement and social skills. This additionally supports their wellbeing preparing them for the next stage on their curriculum journey as they transition through the school.
We have organised the curriculum subjects into 3 categories to ensure that there is a focus on the subjects that we believe have the greatest impact on the future lives of our pupils. The Core Subjects will support the ability of our pupils to learn skills and knowledge through a mastery approach, ensuring that time is given to learn, practice and apply these key skills across the school day. We will ensure learning is part of a well-planned sequence, preparing pupils successfully for their next step/stage.
Whilst we recognise the Core Subjects as being of vital importance, we believe that pupils need to receive a broad and balanced curriculum that allows them to develop wider interests and skills outside of the core subjects. We have developed a Creative Curriculum and an Understanding the World Curriculum to facilitate this. These curriculum areas will be delivered as part of a carefully planned thematic/topic based approach across the school.
Core curriculum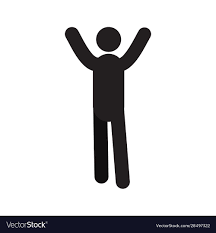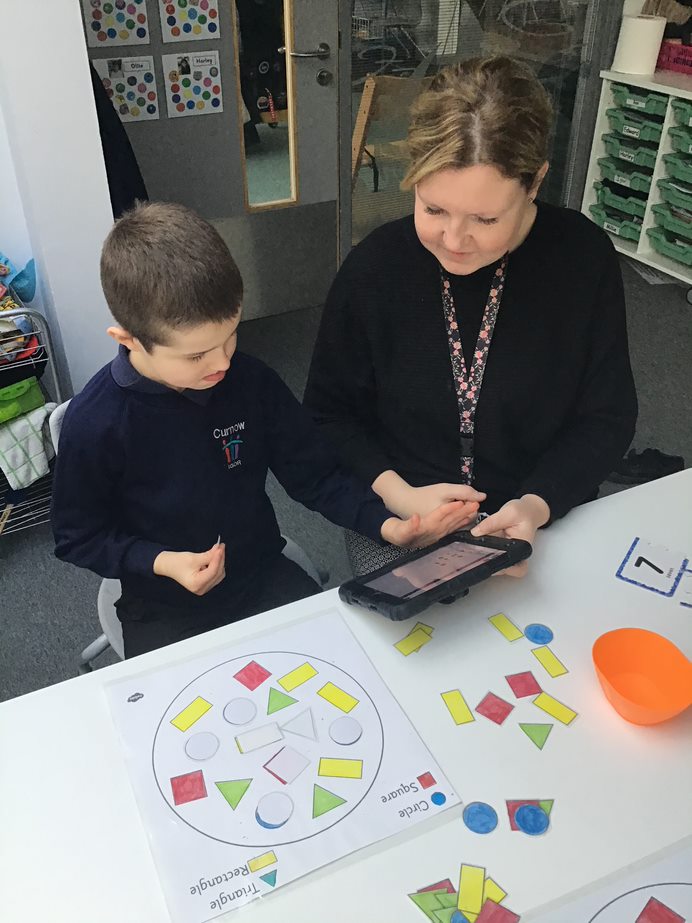 The Core Curriculum will focus on the acquisition of skills and knowledge, ensuring there is time for these skills to be practised, used and applied using a mastery approach. These retained skills will positively impact on the lives of our pupils beyond education.
Understanding the World curriculum

The Understanding the World Curriculum will ensure pupils gain a greater knowledge of the world around them and are able to use and apply these skills within their adult lives to support independence, health and where appropriate the world of work.
Creative curriculum
If you would like any more information about our Curriculum at Curnow School please contact our Curriculum Lead:
Rob Armstrong
Telephone: 01209 215432 or email: rarmstrong@curnowschool.org.uk