Creative - Music
Intent:
All pupils will learn skills that enhance their fine motor and sensory skills, communication abilities, language, focus, independence, self-expression and confidence. Pupils will experiment and try new ideas where there are no right or wrong answers. Pupils will develop their knowledge and understanding of Music through exploration, experience and engagement with a wide range of sounds and instruments as well as developing an awareness of different cultures and traditions.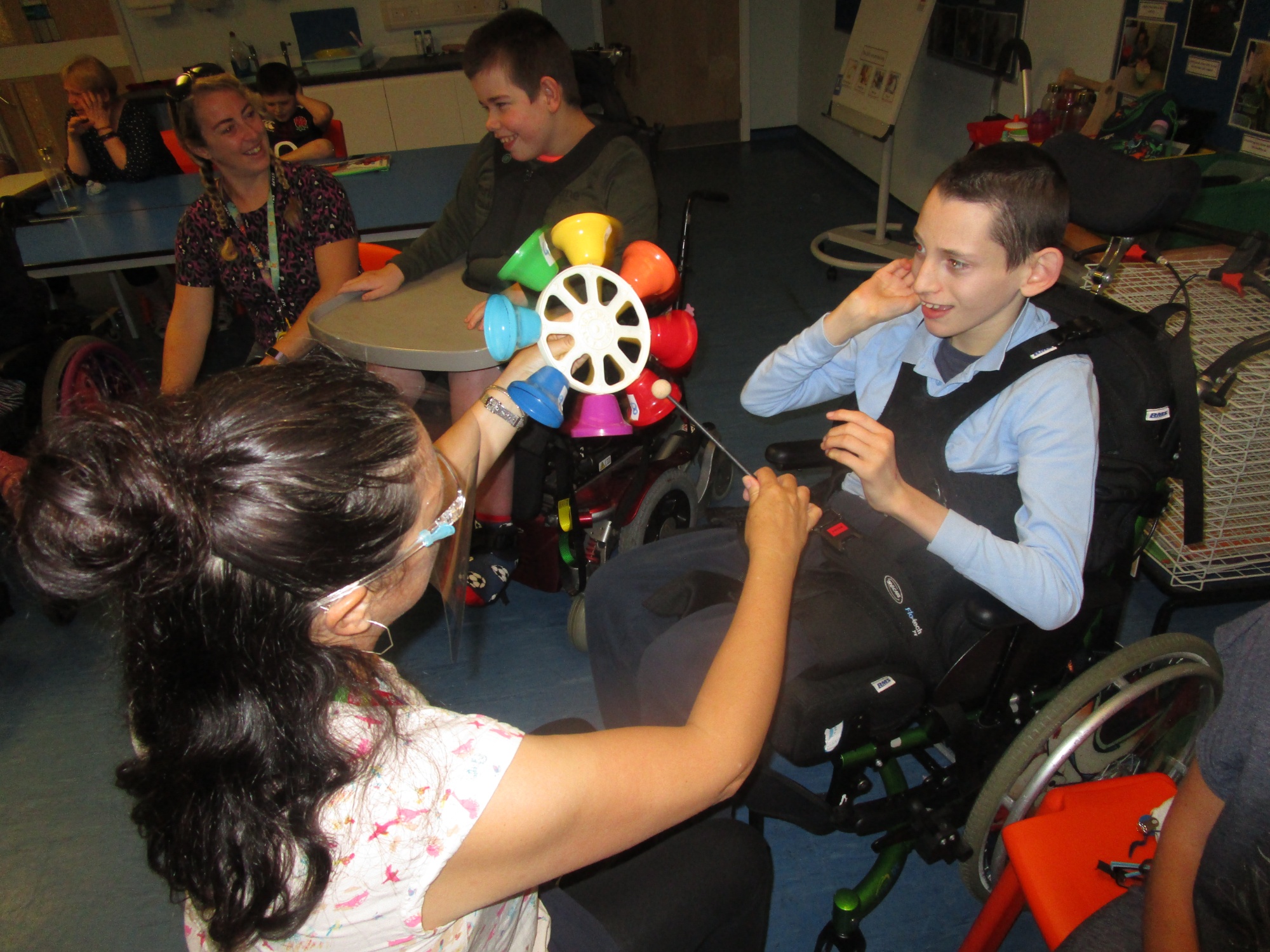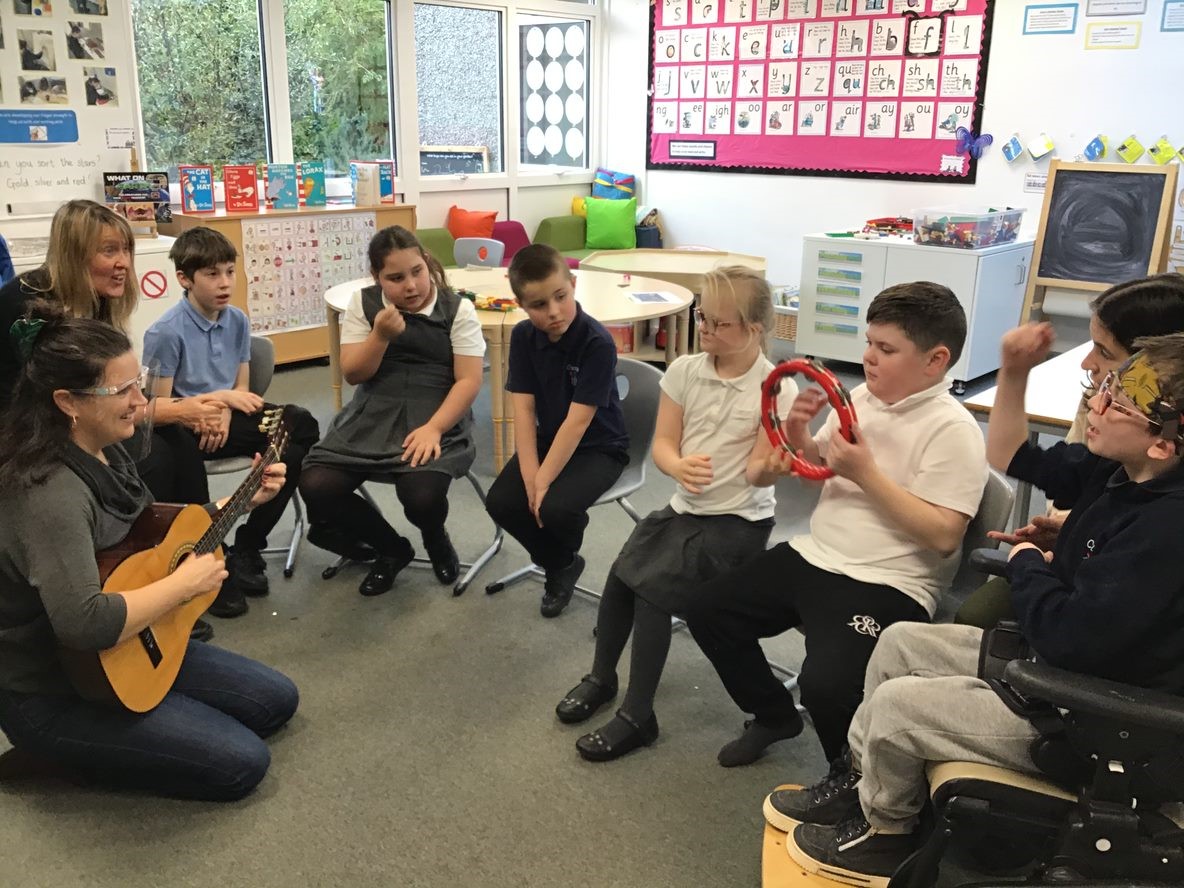 Implementation:
Music is delivered through our Creative curriculum. Through Expressive Arts and Design in EYFS, delivered as a non-core subject from KS1 through to KS4 and as in Post 16 through the curriculum area of Health and Well-being - Personal Interest and Religions for Life and will be accredited through ASDAN units where relevant.
Impact:
Music allows all pupils to develop and enhance performance in non-arts academic subjects such as mathematics, science, reading and writing, and to strengthen students' academic motivation, self-confidence, and ability to communicate and co-operate effectively.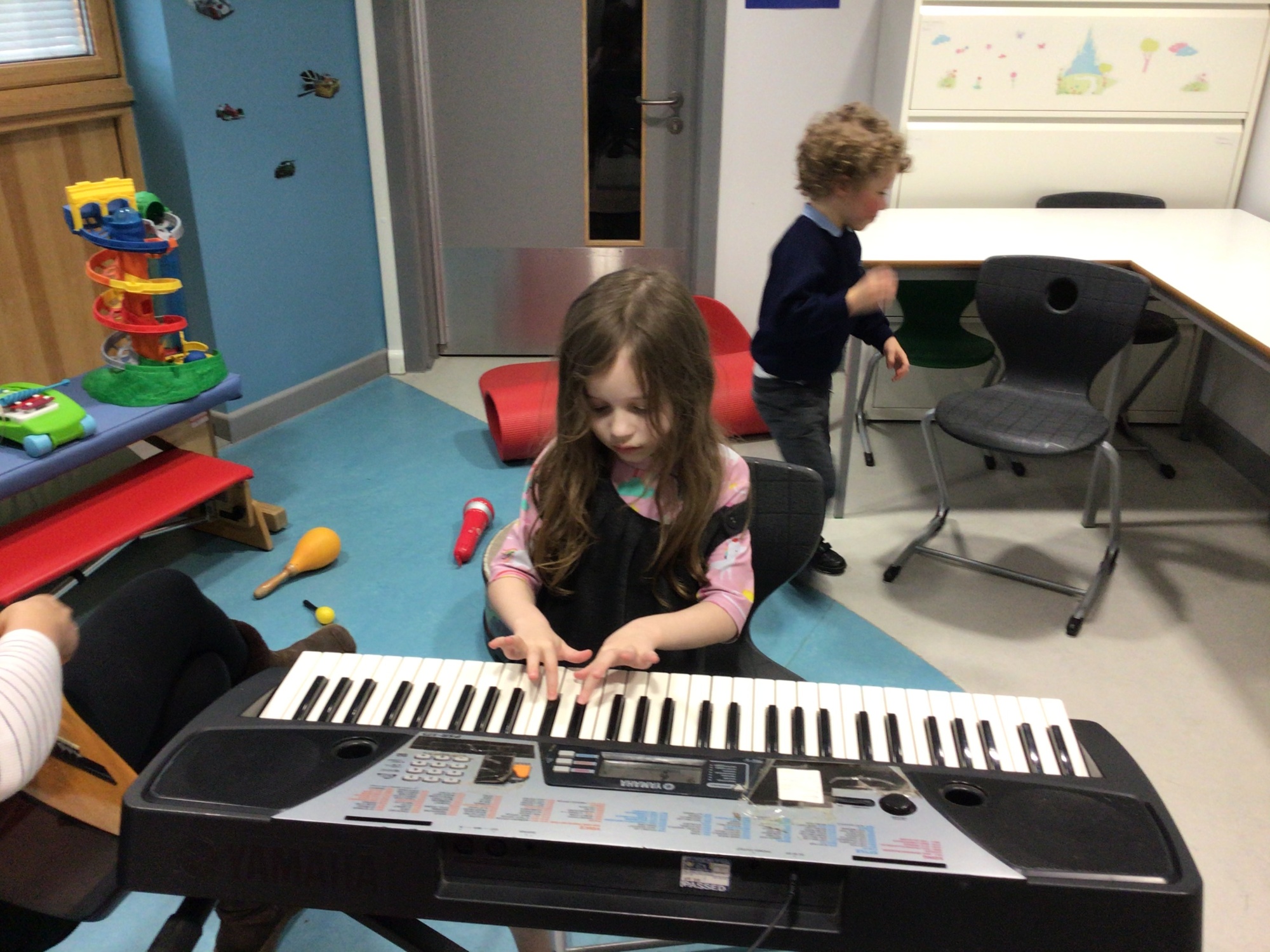 L2L:
Pupils will develop their pre-requisite skills through the National Curriculum subject areas; including Music. This vehicle enables equity within the provision of curriculum areas offered and additionally affords L2L pupils opportunities to address personalised learning outcomes.