Core - PSHE/RSE
Intent:
To give students experiences, skills and knowledge in order to make informed choices about Healthy lifestyles, relationships and be an active part of their community.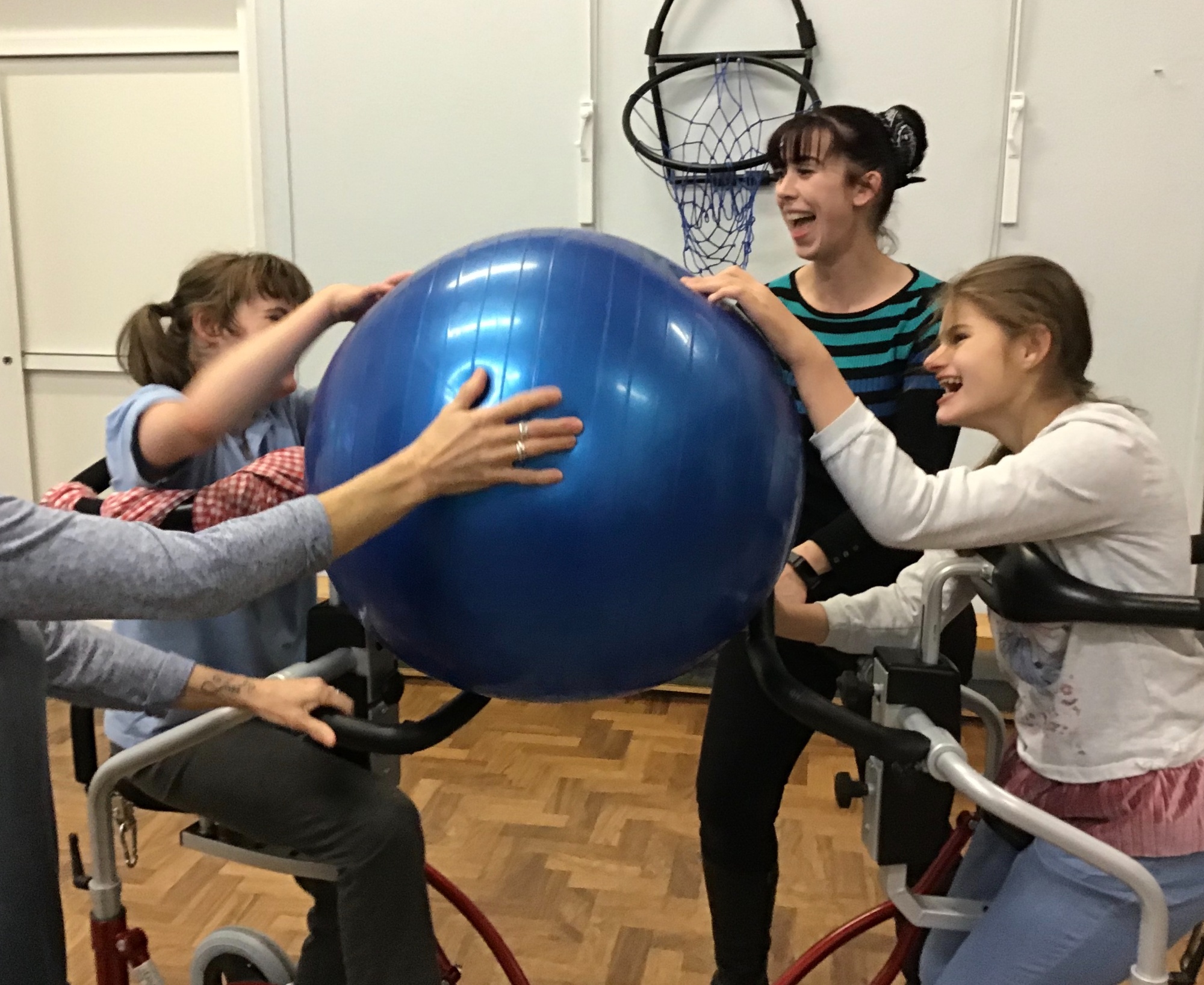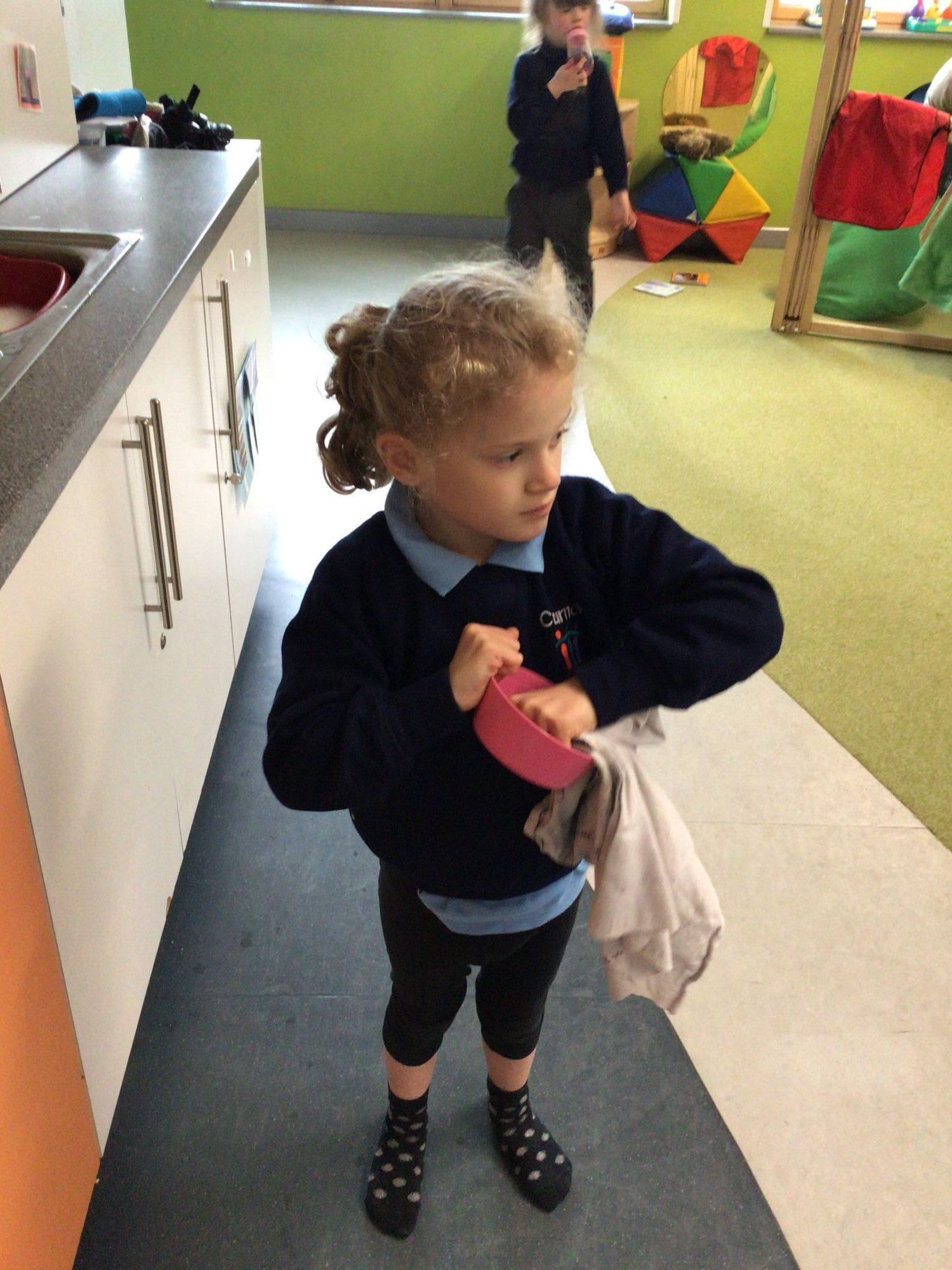 Implementation:
PSHE and Citizenship is delivered through PSED, understanding the world and Physical development in EYFS, delivered as a non-core subject from KS1 through to KS4 and as a part of The Health and Well-being and Living in the wider world strand in Post-16. Long term planning is driven by key skills which are taken from the PSHE progression steps at KS1-4.
Impact:
All pupils will develop an understanding of themselves, the world they live in and their place within that world, developing personal autonomy and the skills, language and strategies they need in order to live healthy, safe, fulfilling, responsible and balanced lives.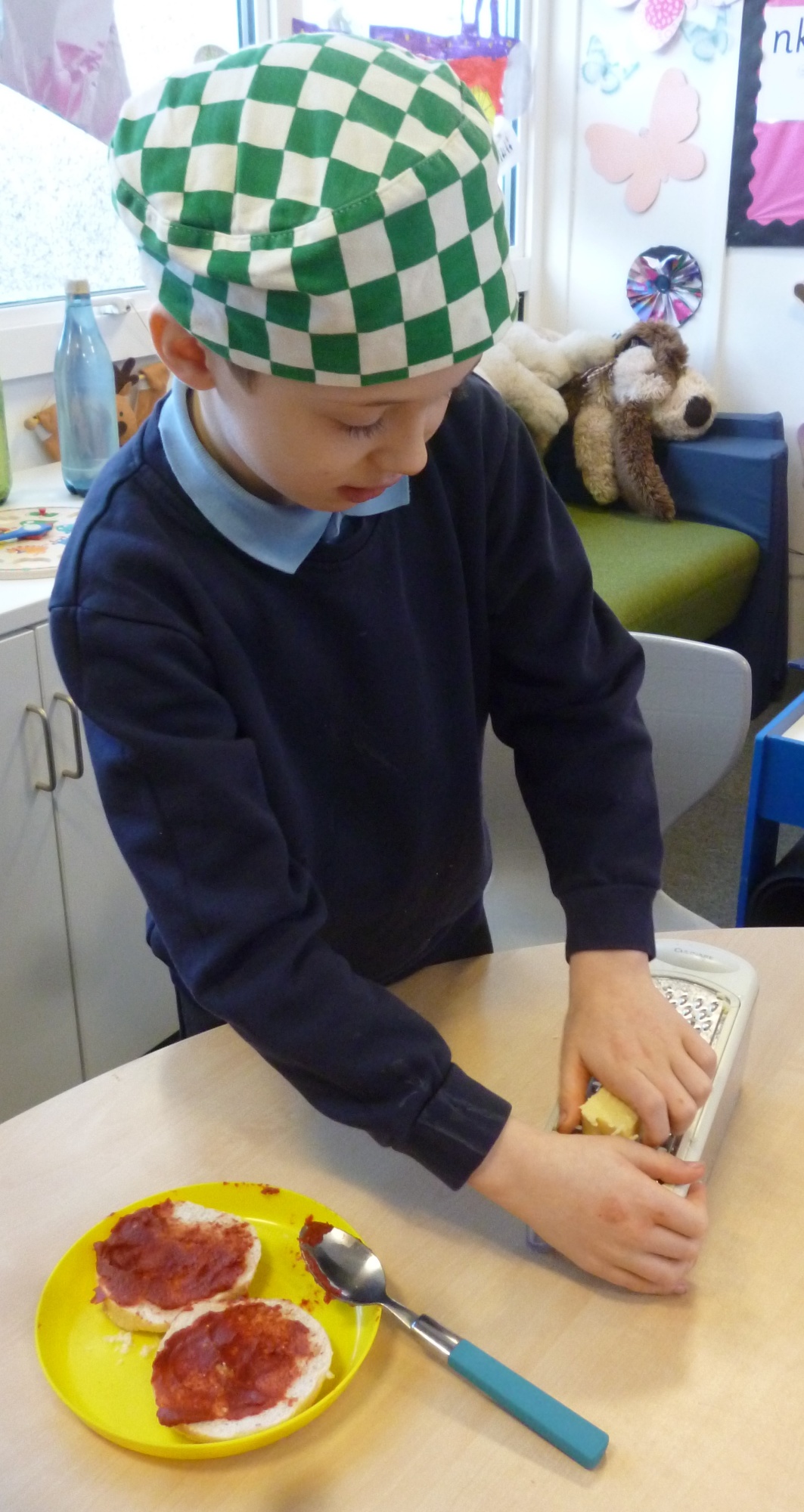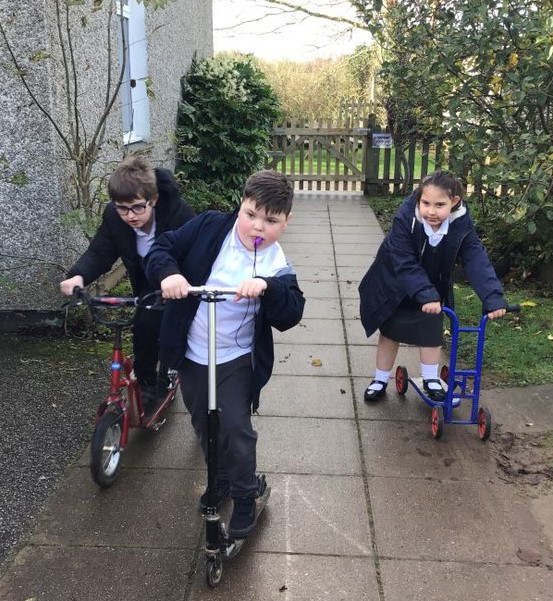 L2L:
Pupils are encouraged to develop their pre-requisite engagement skills via strands of Communication & Interaction (expressive/ receptive) & SEMH identified through robust assessment practice; these strands are delivered through the breadth of areas studied within their personalised learning timetable which may include the delivery of IEPs. This vehicle enables equity within the provision of curriculum areas offered &, affords all L2L pupils' opportunities to address personalised learning outcomes ensuring progress over time in the fundamental personalised Communication & Interaction & SEMH skills identified.